Toners have come such a long way from being just a product that you use as the next step in cleansing. These days, you can find all kinds of toners out there, ranging from hydrating and exfoliating ones to soothing and mildly-formulated toners for acne-prone and sensitive skin. Just choose the right ones based on your skin concerns. I myself love layering different toners; from the most lightweight to the thickest in terms of texture. I always start with an exfoliating toner, especially in my evening skincare routine to remove dead skin cells and make way for the rest of my skincare products to be well absorbed.
However, my toner-layering method just stopped working when I had the worst allergic reaction that caused my skin to become red, irritated, and flaky, or so I thought. As it turned out, I needed to combine a moisturising toner with a stronger exfoliating toner; Glycolic Acid treatment to really smooth out the flaky skin. I've tried several different toners that are powered by Hyaluronic Acids, ceramides, and other hydrating ingredients, but I kept my options open. One day, I got my hands on a deluxe-sized sample of the Cream Skin Refiner from one of my favourite Korean skincare brands under AmorePacific, LANEIGE. I think it's safe to say that my search for a hydrating toner is over and I quickly got myself the full-sized product. Before I go further into this highly-raved skin care product, let's get to know it a little bit more.
Product Description:
A Cream that melts into a Skin Refiner. This hydrating skin refiner provides ample moisture to the skin at the very first step of skincare routine.
Capacity: 150ml
Ingredients:
Water / Aqua / Eau, Butylene Glycol, Glycerin, Limnanthes Alba (Meadowfoam) Seed Oil, 1,2-Hexanediol, Polyglyceryl-10 Stearate, Glyceryl Stearate Citrate, Sodium Stearoyl Glutamate, Inulin Lauryl Carbamate, Glyceryl Caprylate, Ethylhexylglycerin, Propanediol, Disodium Edta, Camellia Sinensis Leaf Extract, Tocopherol.
The Cream Skin Refiner comes in a pretty frosted glass bottle. It is quite heavy so please be careful if you were to put this say, in bathroom with hard tiles.
Want to bring it along during your travels? Transfer some into a travel-friendly bottle to prevent accidental breakage.
The product features a unique cap that I have not encountered before. It has a lock system to prevent spillage, so make sure you twist the cap until you hear the 'click' sound.
The expiry date is printed at the bottom of the bottle in YYYYMMDD (year-month-day) format.
The toner has a milky-looking watery texture that felt nice on my skin. I always use cotton pads for first liquid-based product application after cleansing routine, but if I were to use first treatment essence, serum, or ampoule prior to this toner, then I would apply it by pouring a few drops into my palms and spread it well on my face.
Once applied, the toner slightly dries down and my skin felt so nicely hydrated. I followed up with thick-textured essence, serums, and/or ampoules after this toner; essentially the rest of my skincare routine. On lazy nights when I'm too exhausted to do my usual full routine, I'd be deep cleansing my skin and applying this toner several times before putting on a sleeping mask. I'd still be waking up with well-moisturised skin!
I didn't use the Cream Skin Refiner every day as I still love layering lightweight hydrating toners on daily basis. However, this toner is the only one I'd be using after every Glycolic Acid-infused product. The reason is because this toner really helps in replenishing moisture loss as glycolic acid can potentially dry out and irritate my skin. Thanks to the White Leaf Tea content (high in amino acid), it provides better moisturisation hence strengthens the skin barrier. I can totally tell that my skin is feeling much smoother.
Overall, I give this toner a 5/5! I absolutely love it; it works well with my dehydrated skin. Plus, it helps so much in repairing my skin when it was recovering from the flaky situation. Now that I'm about to finish my first bottle after about 2 months (at the time of this post), I'm glad that I purchased another one as backup.
If you have normal to oily skin that's dehydrated like mine, a single layer of this toner would be suffice. If you have dry to normal skin, then I'd recommend layering this toner at least 2 times per application in your morning and night skincare routine.
If you're following me on social media like Instagram then you probably noticed that I am such a #sheetmaskjunkie and I do at least use …
Read More →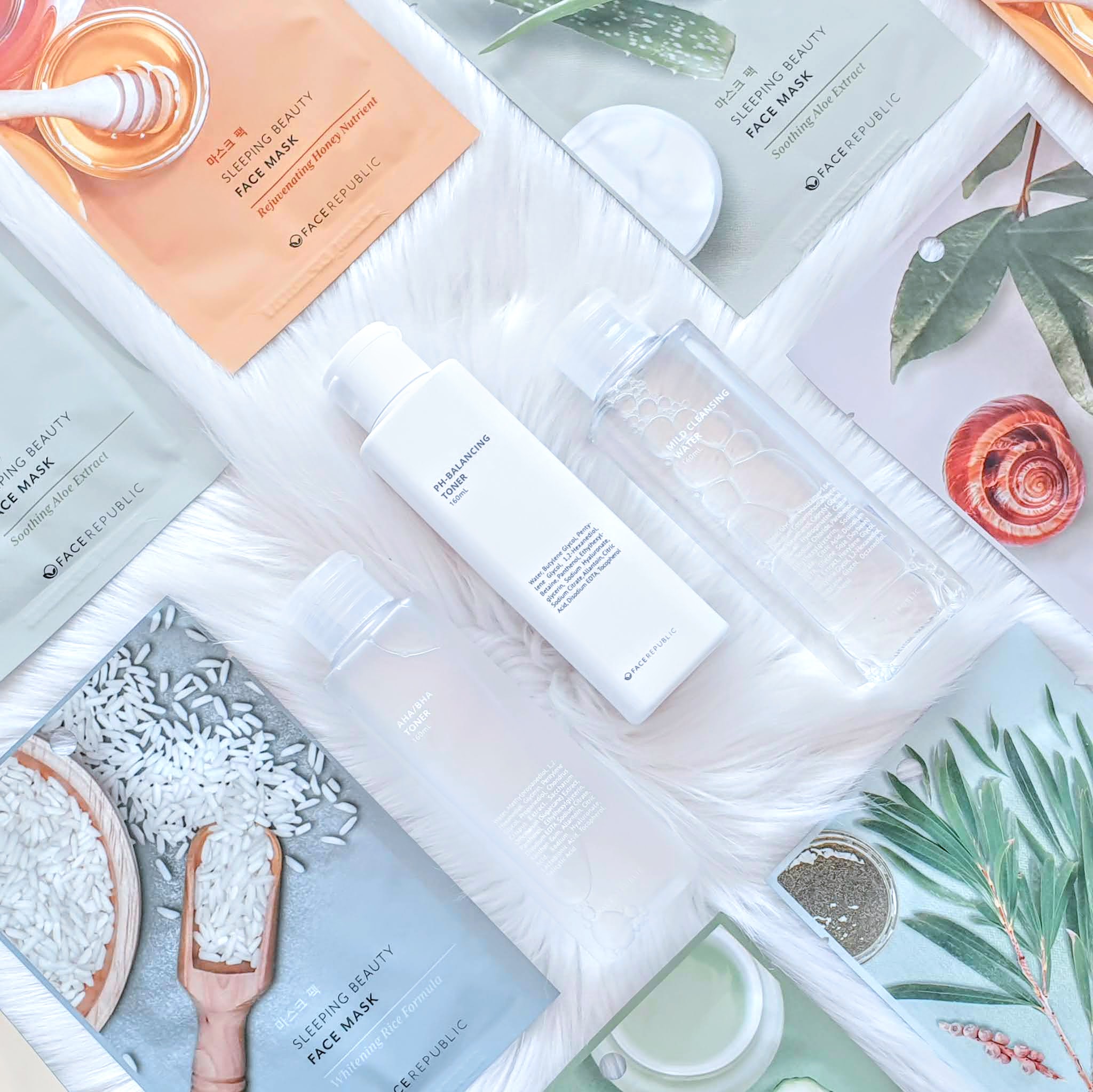 For years, I only had 4 different toners in my skincare stash (not that any of you need all of those toners in your routine); …
Read More →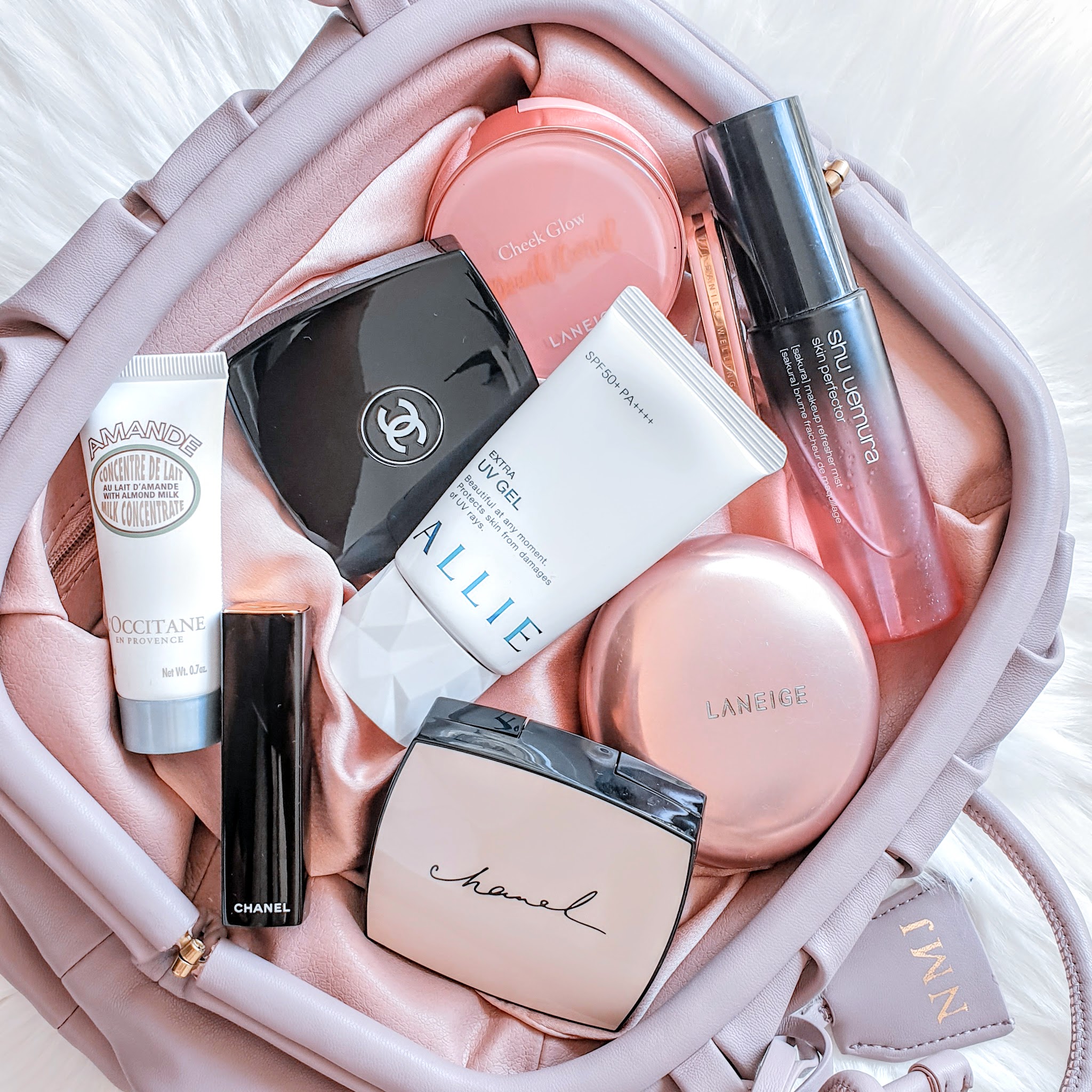 Now that we're nearing the second quarter of 2021 and to be honest, it isn't that much of difference compared to 2020 where we're sticking …
Read More →