Before all the craze on gentle acid-containing exfoliating toners hit us skincare enthusiasts, there were (still are, actually) physical exfoliators to help get rid of accumulated dead skin cells off our skin. While some actually can be harsh on skin like those containing microbeads or crushed apricot; there are also gentle scrub and facial cleansers 2-in-1 products like this White Seed Exfoliating Cleansing Foam from THE FACE SHOP. 
The whole White Seed skincare line is indeed meant for those below 25 years old or for people who need a mild brightening skincare product which is why I decided to pick up some products that I can easily incorporate into my morning skincare routine like this cleanser but not the whole skincare line.
What's interesting about this exfoliating second (as in double cleansing method) cleanser?
It's a creamy facial cleanser with scrub particles in it that supposedly remove dead skin cells and excess makeup residue rather gently.
How to Use:
Lather the cleansing foam with water and gently massage onto the face in a circular motion.
Rinse with lukewarm water.
Capacity is 150ml which is about 5 to 6 months usage as I only use this 3 to 4 times a week.
Water, Glycerin, Myristic Acid, Stearic Acid, Potassium Hydroxide, Lauric Acid, Silica, Cocamide Mea, Disodium Cocoamphodiacetate, Polysorbate 20, Glyceryl Stearate, Propanediol, Sodium Lauryl Sulfate, Hexylene Glycol, PEG-100 Stearate, Hydroxypropyl Methylcellulose, Lupinus Albus Seed Extract, Bellis Perennis (Daisy) Flower Extract, Chenopodium Quinoa Seed Extract, Salix Alba (Willow) Bark Extract, Sodium Chloride, Disodium EDTA, Parfum/Fragrance.
As shown above, the product comes in a similar design with the brand's White Seed skincare line; white opaque tube with a nice light grey cap which was sealed before opening. Shelf life is 3 years but once opened, you can use it for up to 12 months.
There's product full description at the back of the bottle in both English and French for your convenience. The expiry date is printed at the top of the tube in YYYYMMDD (year-month-day) format.
As you can see in the above photo, the foam is creamy even for just a small amount and it is white in colour like a typical foam cleanser but if you look rather closely, you would notice the fine silica beads in the foam.
As I have mentioned above, you might want to consider this facial cleanser as a deep cleanser that you don't use everyday but maybe for between your physical scrub days. But certainly you can still use it on a daily basis although I have to suggest you cut the amount you usually use by half. And if you prefer soft and bubbly foam, it's good to use a bubble maker.
This cleansing foam is actually quite nice as it makes my skin feels so smooth and brightened up while not drying out my skin although I personally will not use this days my skin is sensitive. On normal skin days however, this cleanser is definitely not harsh on my skin at all.
I have to point out here that this cleanser contains Sodium Lauryl Sulfate which is known to be a sensitizing cleansing agent so if you have sensitive or rather have damaged skin barrier, it's better to avoid this cleanser.
Overall, I give this product 5/5. I love it as it indeed exfoliates my skin gently; helps with dry patches a little bit and great for my oily T-zone but I will have to layer hydrating toners for my dehydrated facial skin area. At this point during this review, I have already finished at least two tubes of this product and surely will come back to it.
When it comes to the brightening effect, this product is a mere cleanser and I assure you that you need more potent brightening essence, serums or ampoules to treat acne scars and even out pigmentation. But my skin is smoother and thanks to this kind of cleansers, the rest of my skincare products tend to be absorbed in quicker so that is a huge point for me.
If you're following me on social media like Instagram then you probably noticed that I am such a #sheetmaskjunkie and I do at least use …
Read More →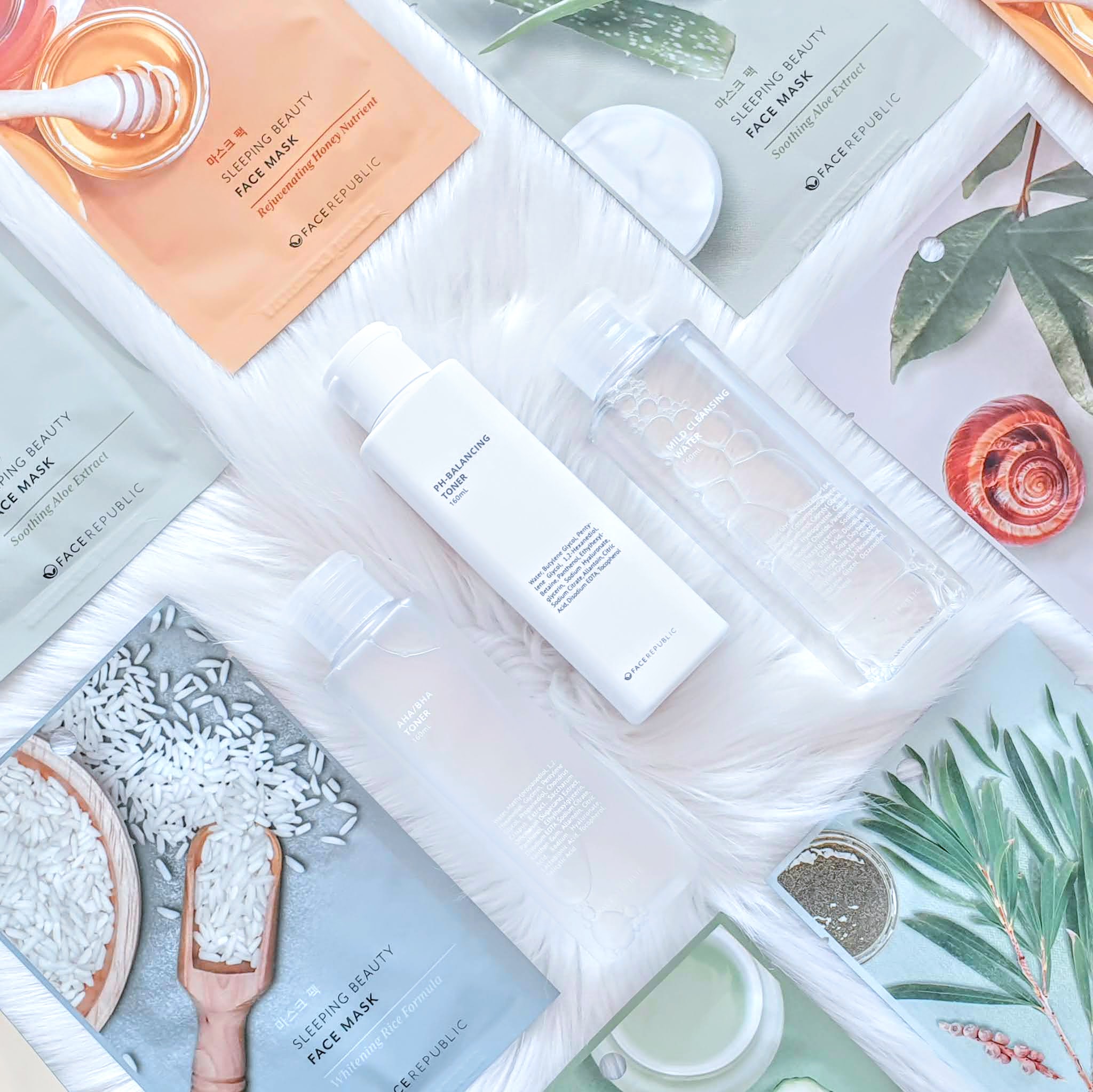 For years, I only had 4 different toners in my skincare stash (not that any of you need all of those toners in your routine); …
Read More →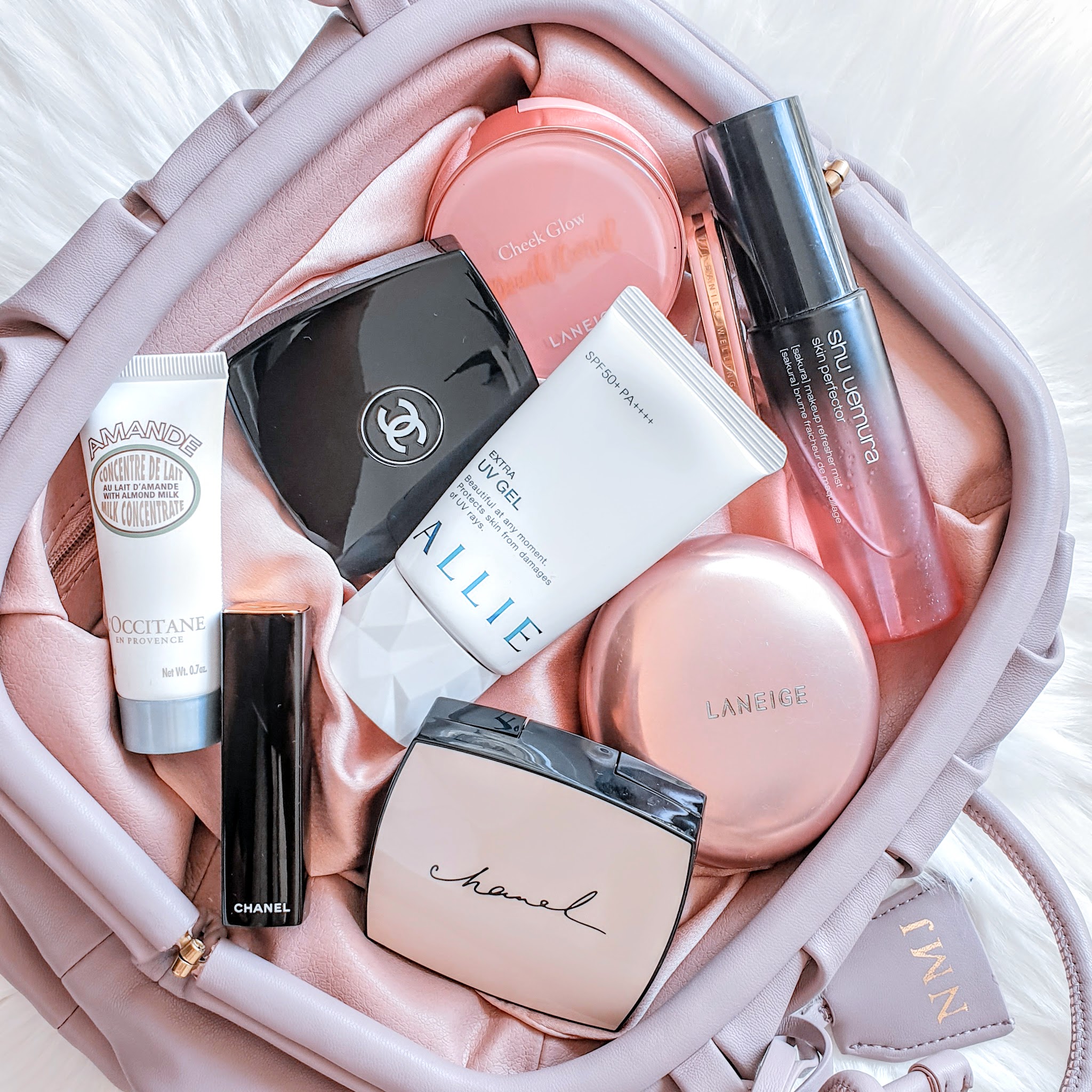 Now that we're nearing the second quarter of 2021 and to be honest, it isn't that much of difference compared to 2020 where we're sticking …
Read More →