Today's review is going to be on Skin Food Rice Wash Off Mask. This product is one of those highly raved that you'll see many humans praise about it. Read on to know how this product fared for me.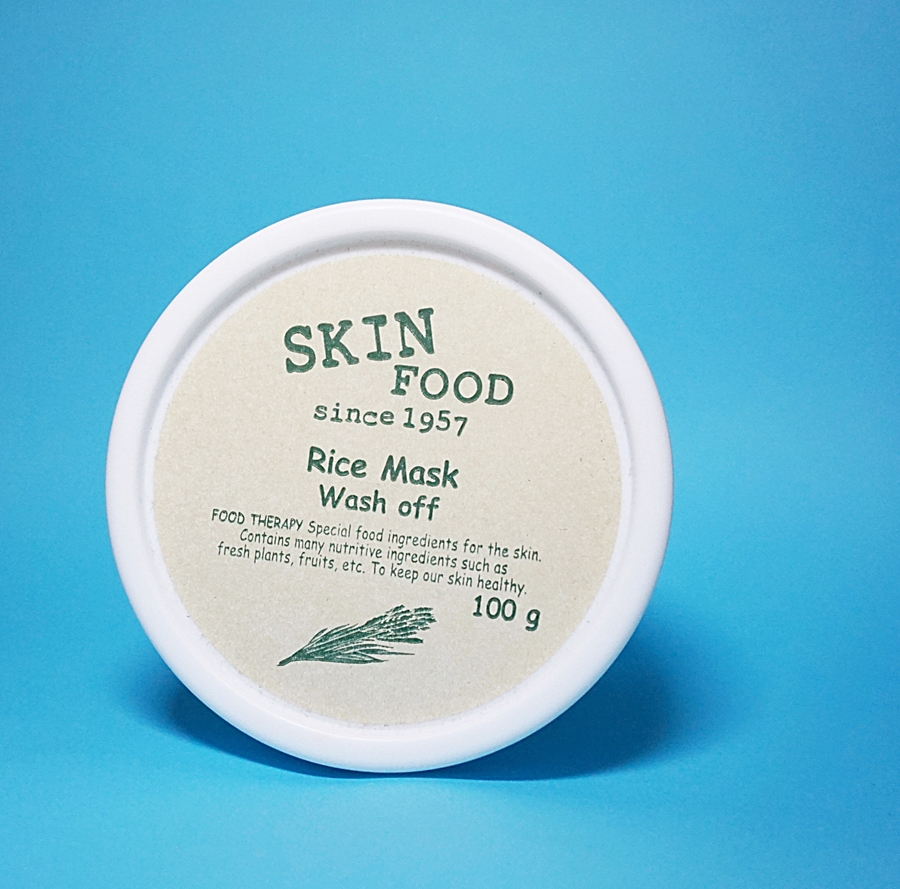 What it is:
"A mask wash off that features rice extracts to brighten and soften complexion.
You could wash your face with a homebrew of rice water, or save the time and effort with SKINFOOD's Rice Brightening Cleansing Line. Perfect for people with normal to dry skin, or those looking to brighten dull, rough, lackluster skin."
Amount of product:
100g
Country of Manufacture:
Korea
Ingredients:
water, cetyl ethylhexanoate, caprylic/ capric triglyceride, cyclomethicone, cetyl alcohol, glycerin, propylene glycol, stearic acid, polysorbate 80, hydrogenated jojoba oil, butylene glycol, oryza sativa (rice) bran water, glyceryl stearate, PEG-100 stearate, dimethicone, sorbitan stearate, triethanolamine, carbomer, sucrose cocoate, sodium acrylates copolymer, tocopheryl acetate, disodium edta, methylparaben, imidazolidinyl urea, butylparaben, parfum.
How to use:
After cleansing, massage gently into damp skin or mix with water/cosmetic water and apply, avoid skin around eyes and lips, after 10-15 minutes, rinse with lukewarm water.
Packaging:
The Skin Food Rice Wash Off Mask comes in a cup with plastic packaging. I also like it comes with plastic cover underneath the lid to protect the product and to prevent it from getting everywhere.
Fragrance:
The scent is strong so this may be a concern for sensitive skin. However, I find that the smell is nice and florally.
Texture:
The texture is a bit grainy, which most of the exfoliator products usually have this texture. It's gentle to the skin and when you rub it lightly into your skin it feels like you're rubbing cooked rice and has a slightly sticky feeling.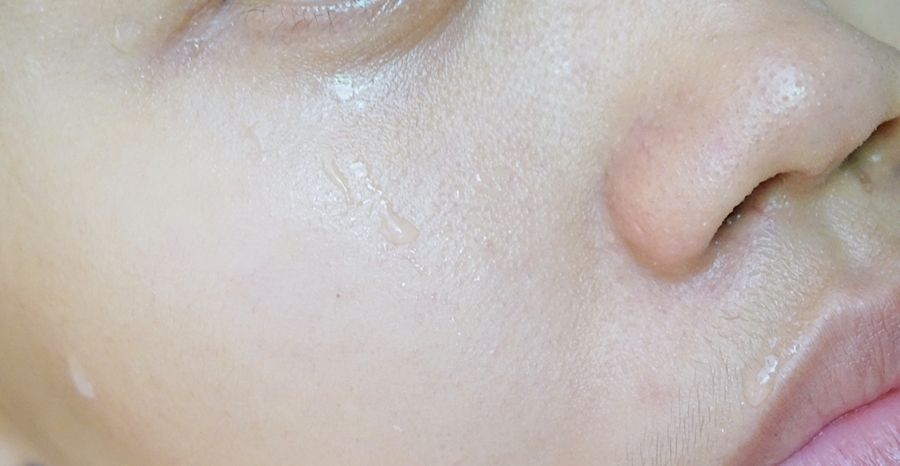 After letting it set for 10-15 minutes and then wash it with water, I can definitely feel my skin very soft, smooth and definitely feel a lot cleaner. It does make the skin brighter and less dry.
Pros:
– Affordable
– Smell nice
– Gentle exfoliator
– Skin feels soft and smooth
– Brightening effect
Cons:
– Fragrance may be too strong for some
Rating: 4/5
BUY HERE