After an interesting experience with a number of My Scheming products (I did a head-to-toe mask sesh here!) this line from them definitely stood out to me the most. So much so, that when I found I lacked a comfortable, reliable sheet mask for self-care purposes, I decided to try out another variant from their BB Amino Moist line; this time focusing on some skin restoring!
Let's see if it helps to calm my skin by providing some much needed nutrients after I skipped out on skincare (yes, a beauty enthusiast like me gets lazy too) for days now!
This sheet mask series is formulated with 23 amino acids that hydrate and protect the skin. With age, our skin loses the ability to restore and hold these amino acids. This series of sheet masks replenishes amino acids deep into the skin to restore baby soft skin!
#Restoring – 23 amino acids + ceramides
This sheet mask is formulated with 23 amino acids to deeply hydrate and restore the moisture barrier. Ceramides strengthen the skin and protect the skin from environmental stressors.
Water(Aqua), Butylene Glycol, Hydroxyacetophenone, Abelmoschus Esclentus Fruit Extract, 1,2-Hexanediol, Hydrolyzed Sclerotium Gum, Glycerin, Phenoxyethanol, Xanthan Gum, Dimethicone, Butyrospermum Parkii (Shea Butter) Extract, Sodium Hyaluronate, Hydrolyzed Hyaluronic Acid, Propylene Glycol, Hydroxypropyltrimonium Hyaluronate, Phospholipids, Urea, Tocopheryl Acetate, Acrylates/C10-30 Alkyl Acrylate Crosspolymer, Glycosphinglipids, Ethylhexylglycerin, Sodium Lauroyl Lactylate, Cholesterol, Sodium Hydroxide, Ceramide 1, Ceramide 3, Phytosphingosine, Magnesium PCA, Sodium Lactate, Copper Tripeptide-1, Carbomer, Serine, Sucrose, Glycine, Calcium Chloride, Potassium Hydroxide, Ornithine, Sea Salt, Alanine, Magnesium Chloride, Threonine, Histidine, Aspartic Acid, Valine, Proline, Dipotassium Phosphate, Lysine, Leucine, Tyrosine, Isoleucine, Magnesium Citrate, Glucosamine, HCl, Phenylalanine, Glutamic Acid, Arginine, 1-Methylhydantoin-2-imide, Asparagine, Citrulline, Uric Acid, Methionine, Taurine, Tryptophan, Formic Acid, Ammonia, Glutamine, Cysteine, Ceramide 6 II
*NOTE: This product is free of MI, MCI, and artificial fragrance.
PACKAGING (AUTHENTICITY CHECK / SHELF LIFE):
A box contains 5 individually-packaged masks. Material feels like plastic, but everything is printed with soy ink, if that's a concern. On the box and packets, there are authenticity stickers and QR codes to verify if the mask is truly a My Scheming product, ie:
The shelf life can be seen on the bottom of the box or lower right corner of the individual masks:
More or less unscented, imo. No artificial fragrance and no natural essential oils included!
VOLUME / ESSENCE TEXTURE:
23ml / Clear, watery liquid. Absorbs easily into the skin with a soft, non-tacky finish. Love it!
After cleansing, open the mask packet and place the sheet mask on the face while the pearl paper is facing outwards.
Then remove the white pearl paper and adjust the mask to fit.
Wait for 15-20 minutes before removing the mask.
Pat the essence on the face lightly until it is fully absorbed.
Cleanse face once again by individual preference, though it is not necessary.
Sensitive (prone to redness and irritation), combination-dry, acne-prone and dehydrated.
OVERALL THOUGHTS EXPERIENCE:
Similar to my experience with the BB Amino Moist Plumping Mask, this sheet mask for me is a total winner! I love how comfortable the mask material is, and how plush it feels on the skin during the 15-20 minutes wear time. The material also does not tear easily, so shifting it around to fit my face perfectly is easy. Adherence is great, so you can definitely multi-task and use it while doing some house chores with no problem! Fit is overall great, but there are excess material here and there, particularly near my mouth. Covers my fivehead well, though! 😂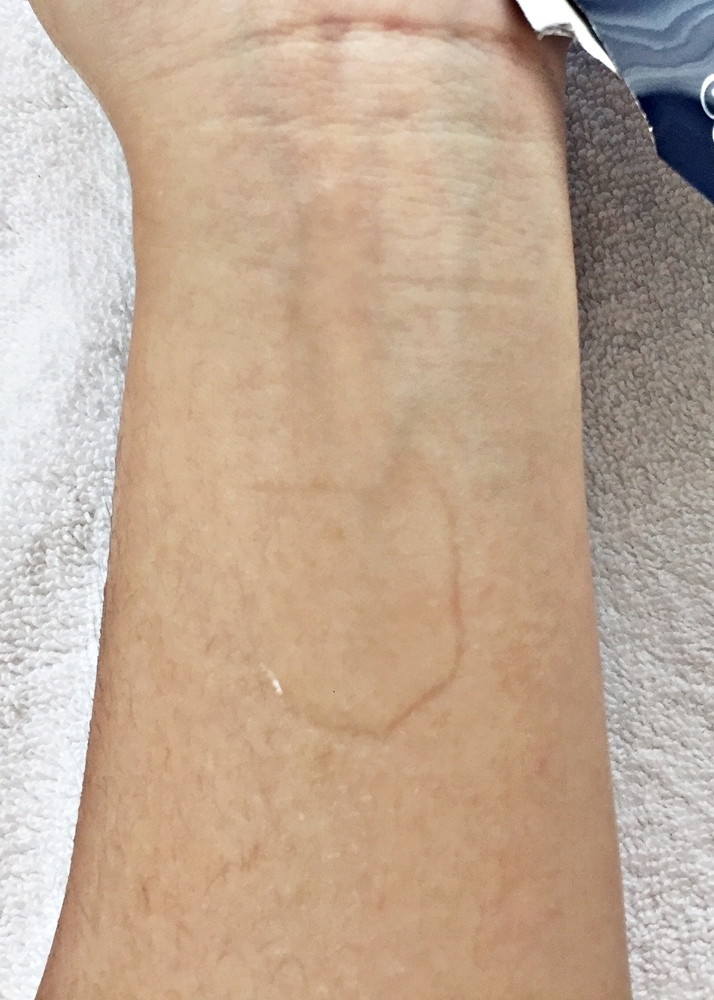 The results? My skin definitely feels a lot better and maybe even as smooth as a baby's butt! 
 Though, I also notice a bit of a slip to the familiar powdery finish, and true enough, this makes a perfect base for sunscreen and makeup if you're aiming for a relaxing morning mask sesh. But as an in-between in your night routine, following this up with a cream will also work wonders! I also notice that my complexion is brighter and more even-toned due to the ample moisture injection.
All in all, I'll for sure be checking out more from My Scheming's BB Amino Moist line!
 (5/5)