I came across this lipstick brand called MOART and I instantly fell in love with its packaging because:
It's bright pink! How can anyone resist that?
The colour combo is just absolutely cuuuuute.
I knew I had to have this to try it out. Urgh, I hate how packaging really does have an effect on my buying behaviour.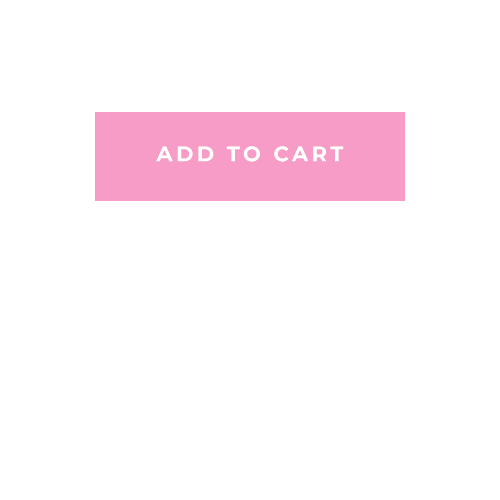 When I got it, I immediately wanted to see how it looks like in my makeup collection. And suffice to say, it looks totally ADORBS.
Swatches
When I swatched them, it's definitely creamy, but I noticed that the colour doesn't come out super evenly. There seems to be small clumps of lipstick here and there. You can see what I mean from the swatches.
To me it's not a full-on deal breaker, since after applying lipstick, we'll usually press our lips and blend it all together. But it does raise the concern whether it'll apply evenly on the lips, which brings me to my next point.
Lip Swatches
Applying on the lips was just ooh-la-la. I honestly feel like the colours flatter my skin tone very much, and it made my skin look… brighter?
Another thing to note is because my lips are quite big, so I tend to shy away from a full lipstick application. I always liked to do those Korean-ombre look so that my lips don't look so exaggerated. But this is one of the rare times that I actually love how it looks fully covered.
I do have a few things I want to point out:
The lipstick claims to be a matte finish, but I would say it's 70% matte? Because there's still a bit of shine to it, and it still comes off easily compared to other matte lipsticks.
I had to apply 2 – 3 times in order to get an even application and to make the colour more obvious. I think this is somehow linked to my swatching issue.
And here's how Y2 Slowly + lip gloss looks like with a full face of makeup. But I applied it Korean-ombre style because that's usually my go-to for lip application. There's just something about the undertone of this colour that really flatters my overall look.
In conclusion, I give this lipstick a 6.5/10. It's nice and worth the price I got it for on sale. But I found out the original price quite expensive.
Like sure, the packaging is cute and all but I think you can get something better for that price. If it's on sale, then yes grab it. But original price? It's a pass from me.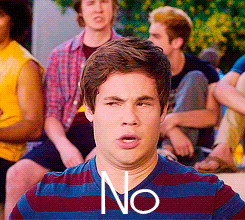 SHOP HERE